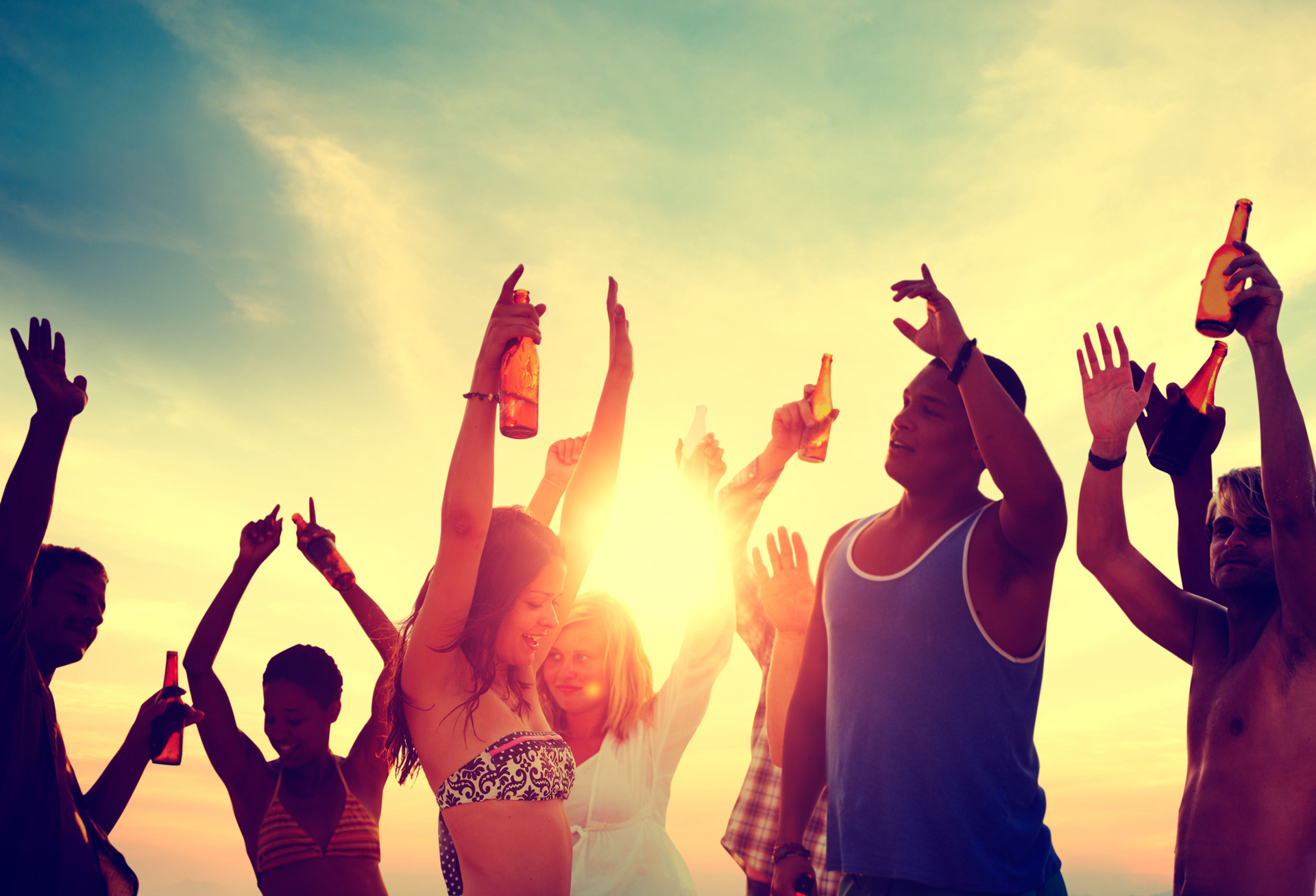 Keeping Your Memorial Day OVI Free
With Memorial Day weekend only a few weeks away, many people are planning festive celebrations to kick off the official beginning of summer. If part of your festivities involves drinking alcohol, ensure that you have a course of action to avoid an OVI arrest since there will most likely be a lot more Ohio police officers out this weekend to keep an eye out for drunk drivers, as well as OVI checkpoints to deter intoxicated driving.
The following are several tips to avoid an OVI arrest:
Designate a sober driver. If you have a friend or family member attending the same party as you are this weekend that doesn't plan on drinking, try to get a ride from either one of them once the party is over.
Use a ridesharing app. If no one at the party is sober enough to drive, you can always schedule a pick-up from your Uber or Lyft app to get you home safe and sound.
Plan to stay somewhere else for the night. If getting ride seems to be out of the question, then think about making plans to stay over for the night somewhere. Ask a friend if you could sleep on his or her couch or perhaps book a hotel/motel room for the night, which is much cheaper compared to getting an OVI conviction.
Host a party at your place. If you are having trouble getting a ride and staying somewhere else when you are considering plans for Memorial Day weekend, how about throwing a party at your place? If you do, you won't have to worry about driving or getting home when the party is over.
If you know you'll be out drinking alcohol this upcoming Memorial Day weekend, do some planning ahead because there is a chance you will end up trying to figure out a way home, you may end up getting behind the wheel and putting yourself at risk of an OVI arrest.
If you were recently arrested and charged with an OVI in Ohio, contact DiCaudo, Pitchford & Yonder and request a free consultation with our Akron criminal defense lawyers today.