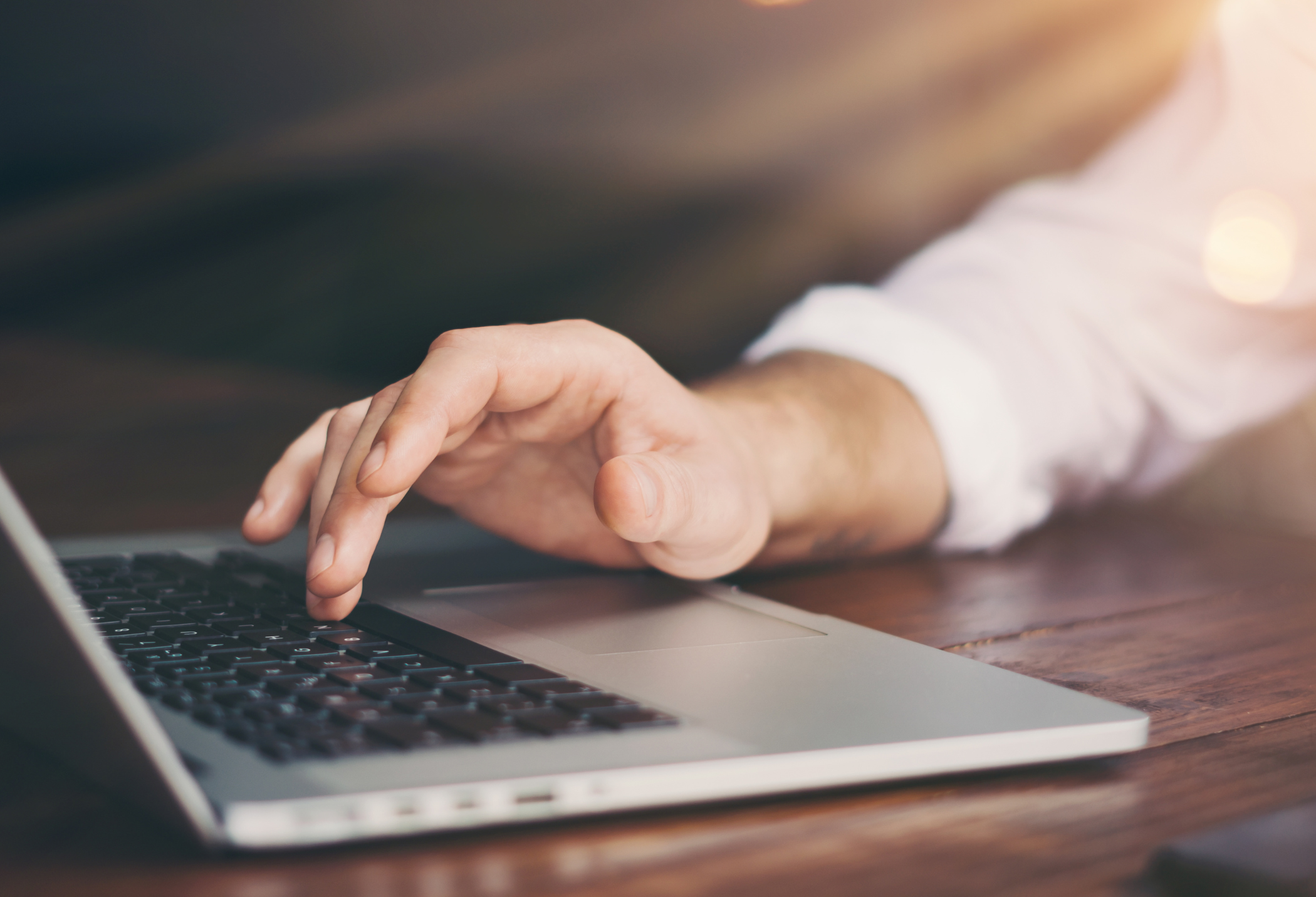 The Collateral Consequences of a Child Porn Charge in Akron, Ohio
When most people think of criminal charges, their minds tend to focus on immediate penalties like jail time, probation, or fines. However, for some offenses, particularly as severe and sensitive as child pornography charges, the ramifications extend far beyond the courtroom.
The collateral consequences—those additional repercussions outside the legal sanctions—can be life-altering, affecting personal reputation, employment, relationships, and more. In Akron, Ohio, understanding these collateral consequences is important, especially with the community's focus on protecting minors.
Reputational Damage
A child porn charge, even without a conviction, can irreparably tarnish your reputation. The public stigma associated with crimes involving minors is monumental. Neighbors, colleagues, friends, and even family may view you differently, leading to strained relationships and potential ostracization from community activities or events.
Employment and Professional Implications
The impact on your professional life can be immediate and severe. Many employers have policies in place requiring the immediate dismissal of employees facing such charges. Even if a formal policy isn't in place, the reputational risk for a company to be associated with someone charged can lead to termination.
Future job prospects can be similarly bleak. Many professions involving trust or the welfare of children, like teaching or healthcare, become virtually inaccessible. Background checks, now common in many hiring processes, will show the charges, making it challenging to secure employment in any sector.
Housing Difficulties
Renting an apartment or home can become a challenge as property managers and housing associations often decline applicants with such severe charges on their records. Those who own homes might also face pressure from neighbors or homeowner associations due to the perceived risk and stigma.
Restrictions on Movement
Those convicted might face severe restrictions on where they can live or visit—proximity to schools, parks, or other areas where children frequent could be limited. Traveling, both domestically and internationally, can also become more complicated, with some countries denying entry to people with a child pornography conviction.
Internet and Technology Restrictions
Given that many child pornography charges arise from internet activities, a conviction can lead to restrictions or complete bans on internet use. This limitation can make many aspects of modern life, from banking to job hunting to social connection, increasingly difficult.
Why You Need Experienced Representation
Facing child pornography charges in Akron, Ohio, is undoubtedly distressing, given the severe collateral consequences. This is where DiCaudo, Pitchford & Yoder come into the picture.
Deep-rooted Experience: With over 50 years of combined experience, the attorneys at DiCaudo, Pitchford & Yoder bring a wealth of knowledge to the table, ensuring that clients have the strongest possible defense.
Unique Insight from Former Prosecutors: As ex-prosecutors, the attorneys here have an unparalleled understanding of how the opposition operates. We've seen first-hand the strategies used by prosecutors and are ready to counter them effectively.
Serving a Broad Community: With our deep-rooted commitment to serving residents of Akron and the wider regions of Summit, Portage, Stark, Medina, and Tuscarawas Counties, DiCaudo, Pitchford & Yoder has built a reputation as the go-to firm for serious criminal charges.
Contact an Akron Criminal Defense Lawyer
While the direct legal penalties of a child porn charge in Akron, Ohio, are grave, the collateral consequences can be equally, if not more, devastating.
Are you facing charges? Don't confront them alone. Contact the trusted Akron criminal defense attorneys at DiCaudo, Pitchford & Yoder online or call (330) 762-7477.