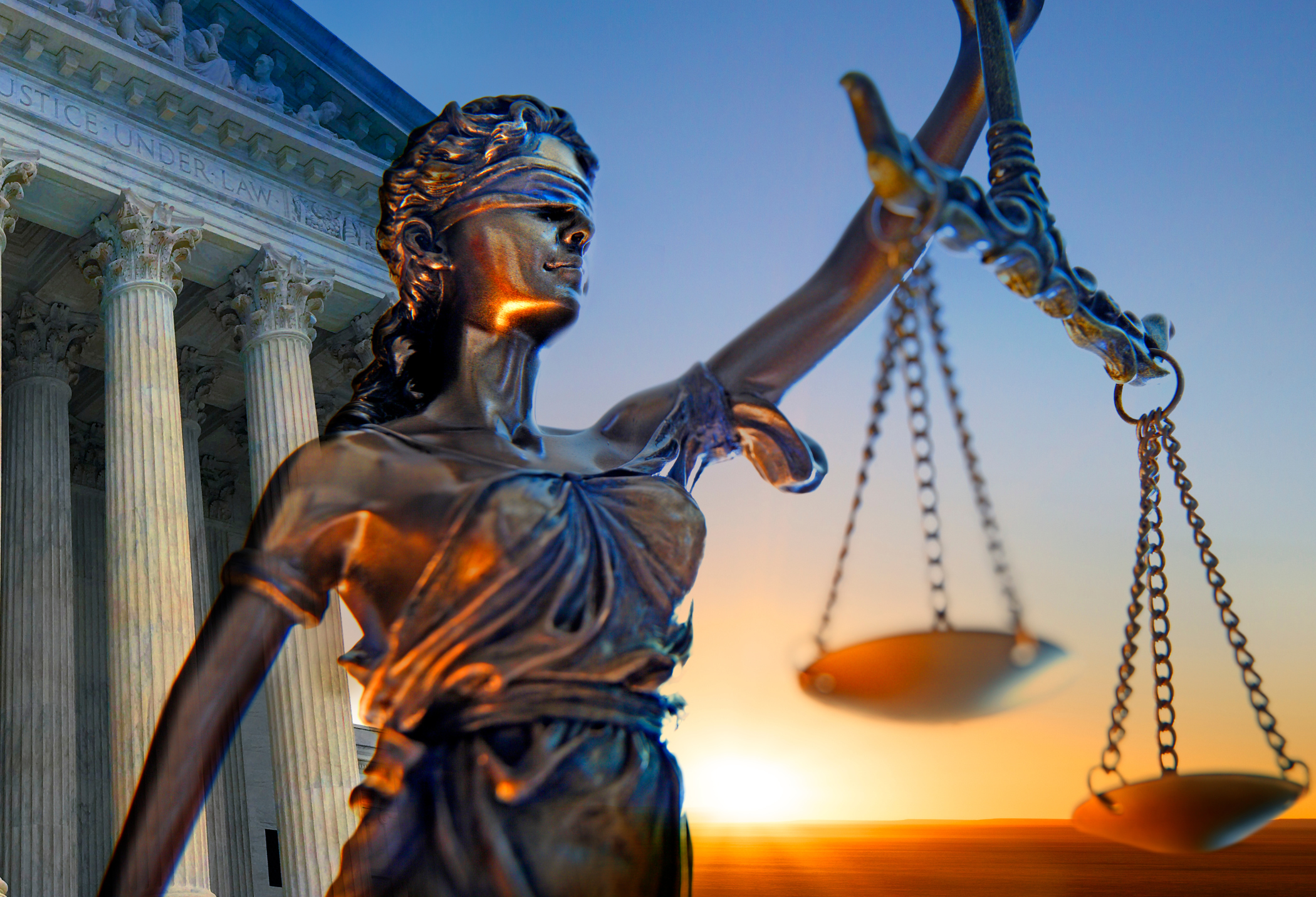 What is Ohio's New Strangulation Law?
In the evolving landscape of Ohio's legal system, staying informed about new statutes and their implications is key. One law that has gained attention recently is Ohio's new strangulation law. This law underscores the state's commitment to addressing and preventing domestic violence, given the severe consequences that strangulation can result in.
Understanding the Strangulation Law
Ohio's new strangulation law is a legislation that took effect on April 4, 2023, making strangulation a felony offense in the state of Ohio. Strangulation is defined as any act that impedes the normal breathing or circulation of blood by applying pressure to the throat or neck or by covering the nose and mouth. The law states that an individual is guilty of strangulation if they cause serious physical harm or cause a substantial risk of serious physical harm to another person by means of strangulation or suffocation.
The strangulation offense can be charged as a second-degree, fourth-degree, or fifth-degree felony, depending on the severity of the harm and the relationship between the offender and the victim. The law also provides an affirmative defense for medical or other procedures that are done to aid or benefit the victim.
The law was passed by the Ohio Senate on December 15, 2022, and signed by Governor Mike DeWine on January 13, 2023. Ohio was the last state in the U.S. to recognize strangulation as a felony, joining the rest of the country in acknowledging the potentially deadly nature of the crime and its strong link to domestic violence homicides.
The law aims to protect victims of strangulation, who are 750% more likely to be murdered by their abusers, and to hold offenders accountable for their actions. The law also empowers prosecutors to pursue more serious charges and longer sentences for strangulation offenders.
Why Choose DiCaudo, Pitchford & Yoder?
When faced with criminal charges, particularly under new laws like Ohio's strangulation statute, you need a defense team that is not only experienced but also well-versed in the state's legal system. This is where the team at DiCaudo, Pitchford & Yoder comes into play.
Experience Matters: With over 50 years of combined experience, the attorneys at DiCaudo, Pitchford & Yoder have an in-depth understanding of Ohio's criminal law landscape.
Former Prosecutors on Your Side: What truly sets this firm apart is our unique background. As former prosecutors, the attorneys at DiCaudo, Pitchford & Yoder have been on the other side of the courtroom. This equips us with a distinctive advantage; we know the strategies and tactics that prosecutors will use, allowing us to come up with a strong defense.
Comprehensive Service: Serving clients throughout Summit, Portage, Stark, Medina, and Tuscarawas Counties, DiCaudo, Pitchford & Yoder provides comprehensive legal services that cater to individual client needs.
Securing Favorable Results: Our firm prides itself on being able to review the evidence against clients, pinpoint the weak spots in the prosecution's case, and secure favorable outcomes.
Contact an Akron Criminal Defense Lawyer
The new strangulation law in Ohio emphasizes the seriousness with which the state views domestic violence. Residents of Akron and neighboring counties should be aware of these changes and their potential implications.
If you or someone you know is faced with charges under this new statute, you aren't alone. Contact the Akron criminal defense attorneys at DiCaudo, Pitchford & Yoder. With our unique experience and dedication, we are prepared to help you every step of the way.
Need a qualified criminal defense lawyer? Call DiCaudo, Pitchford & Yoder at (330) 762-7477.