Akron
Expungement Attorney
Cleaning Up Akron Ohio Criminal Records
If, in the past, you have been arrested, charged, or convicted of a criminal offense, then you may possess a criminal record that has caused a negative impact to various facets of your life. Your record may have resulted in the loss of your job, or made it difficult for you to find gainful employment. You also may have found difficulty in trying to obtain a home or auto loan, or applying for secondary education. Fortunately, there is a legal process you may be able to use to your advantage called expungement.
Contact our Akron expungement lawyers at 330-762-7477 for a free consultation!
What is Expungement?
Expungement is the sealing or destroying of a prior criminal record, and can be utilized for many criminal offenses, including some felonies. Generally speaking, criminal records in Ohio are open to inspection by the public. This means that anyone can go online or to the courthouse and search the records to find out if an individual has ever been charged with or convicted of a crime.
Often, people want to know how to get their record expunged. "Expunging" a criminal record implies that the record is completely destroyed. Unfortunately, Ohio no longer permits the expungement of criminal records. Ohio law does, however, provide a process by which a person that has been charged with or convicted or a crime can get their record sealed. "Sealing" a criminal record means that the record will be hidden from inspection by the public.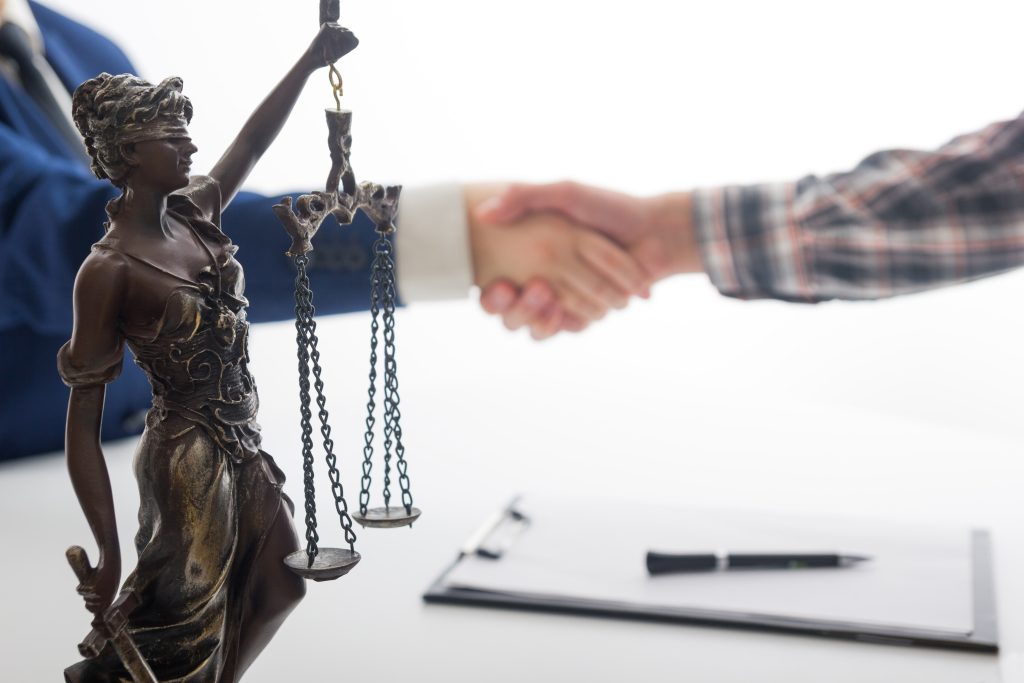 Ohio Criminal Record Sealing Eligibility
Only certain criminal convictions are eligible to be sealed under the Ohio Revised Code. In order to have a record sealed, the offender must meet certain conditions:
The conviction is not for an excepted crime or type of crime. Generally speaking, convictions for sex crimes, crimes of violence, and felonies of the first and second degree can't be sealed.
The offender does not have more than: (1) one felony and one misdemeanor conviction; or (2) two misdemeanor convictions. Minor misdemeanor convictions do not count toward this total.
More than one (1) year has passed since the final discharge of a misdemeanor conviction or three (3) years has passed since the final discharge of a felony conviction.
There are not currently any traffic or criminal proceedings pending against the offender.
Representation From Our Akron Expungement Lawyers
If you are seeking an expungement, it is recommended that you contact one of the experienced Akron expungement attorneys at DiCaudo, Pitchford & Yoder. Our firm has been representing individuals in criminal cases for many years, and our aggressive and thorough approach has resulted in successful outcomes for many of our clients. We are available to assist you in petitioning for your expungement, and will work to maximize your chances of the petition being accepted by a judge.
While an expungement can have a substantially positive impact on your life, it is not an overly simple process to obtain one. There are obstacles that must be overcome if you are to be successful in your petition, and without experienced representation, you may become lost or confused in the process. An attorney who is familiar with expungement requests can guide you through the proceedings in order to give you a strong chance of regaining a life that is free of being marred by a criminal record.
Contact an Akron expungement lawyer at 330-762-7477 if you are intent on erasing a record of a prior criminal arrest or conviction and are in need of legal help.
Meet Our Trial Attorneys
When Experience Matters
Testimonials
I found Mr. DiCaudo through a Google search and met with him on a Sunday. He was very considerate and genuinely interested in defending a friend of mine. He was really clear on his defense strategy and the potential hurdles he may have encountered, but he delivered perfectly what he said would…
-RE