DiCaudo, Pitchford & Yoder
Why Our Firm Should be Your First Choice


Founded in 2003, DiCaudo, Pitchford & Yoder is a progressive firm with experienced and trusted criminal defense attorneys. Our Firm has been guided by the core values of innovation, client service, and integrity.
Our progressive thinking allows us to provide clients with alternative fee arrangements and utilize the latest practice methods and technology available.
The Attorney's diverse background and different experiences enables us to represent a diverse range of criminal defense cases. Our commitment to excellence in client service includes investing the time to listen to our clients and thoroughly understanding their legal issues and concerns.
Clients trust DiCaudo, Pitchford & Yoder for our:
Impressive track record of not guilty verdicts and dismissals
Cutting-edge legal strategies
Deep knowledge of criminal law
Dedication to superior client care
Open communication & accessibility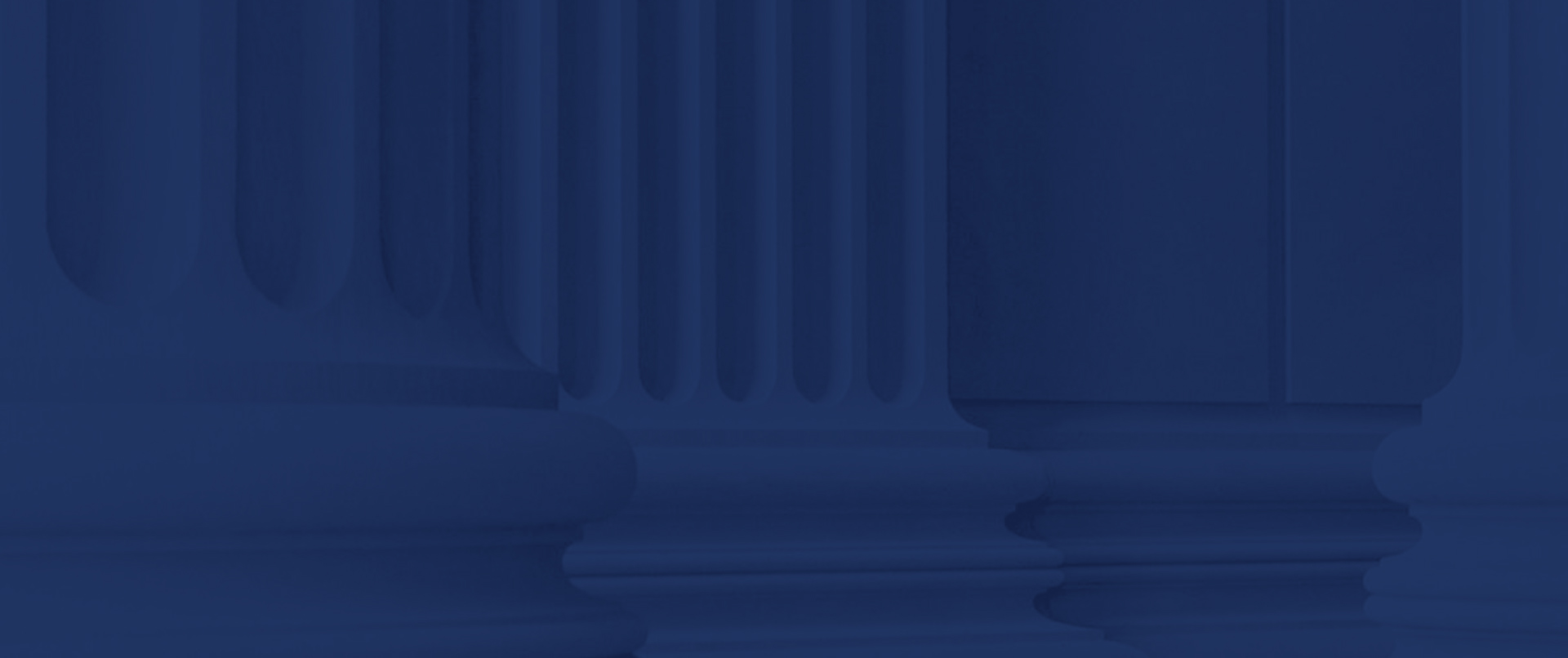 The Super Lawyers® selection process is a comprehensive and good-faith attempt to produce a list of the most outstanding attorneys that have attained a high degree of peer recognition for meeting ethical standards and demonstrating a high degree of achievement in their field of practice.
Attorneys are rated on their education, credentials, verdicts and settlements, work in the community, scholarly lectures and writings, as well as other notable accomplishments. Each candidate is checked for their standing with the local licensing authority and they are checked for any disciplinary or criminal proceedings. In the end, a Super Lawyers® publishes an annual, state-by-state list of the attorneys that received the highest ratings and that withstood the comprehensive check into their background and accomplishments.
Akron's Premier Law Firm
DiCaudo, Pitchford & Yoder has quickly risen to one of Akron's preeminent Firms. We pride ourselves for hard work and client satisfaction. Innovative strategy with an eye to the future allows this firm to continue to stay one step ahead of the competition. We are a dynamic law firm that adapts to change and will continue to look for more efficient and cost effective ways to represent our clients. We are dedicated to continuing to provide the best legal representation and superior legal service that our clients deserve.
Nationally Recognized Advocacy
At DiCaudo, Pitchford & Yoder, attorney J. Reid Yoder has been included in Ohio's list of Rising Stars ℠ by Super Lawyers®, which is an accomplishment that not more than 2.5 percent of attorneys in a state attain.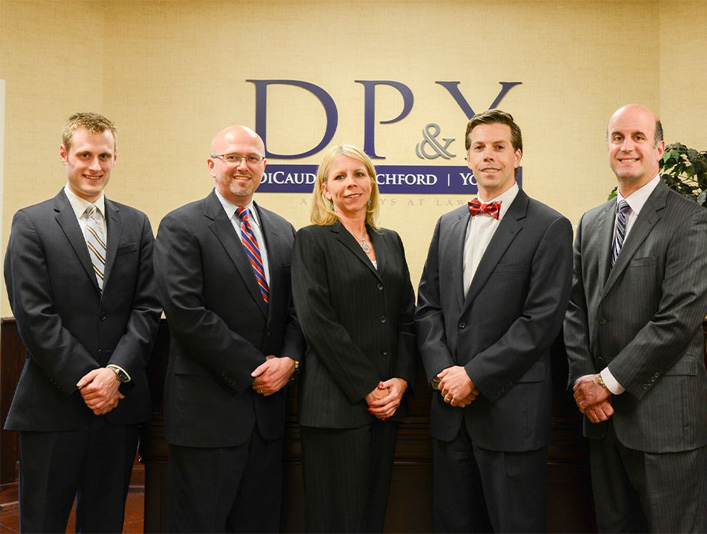 Contact Our Legal Team
Find out how are award-winning, nationally recognized law firm can help you. Call 330-787-9841, or message us online today.