Years of Combined Experience
Why
Our Firm Should be Your First Choice
Akron
Criminal Defense Attorneys
Serving Clients Throughout Summit, Portage, Stark, Medina and Tuscarawas Counties.
A criminal charge can seriously jeopardize your future if it turns into a criminal conviction. Beyond the immediate penalties of incarceration and monetary fines, you would be facing the shadow of a criminal record that could haunt you for years to come. In matters of education, housing, and employment, you would have the extra hurdle of having to confront your past.
The criminal defense team here at DiCaudo, Pitchford & Yoder understand the nuances of criminal charges and we work closely with our clients to develop a comprehensive defense strategy based on their unique circumstances. We handle a wide range of case types, from drug and sex crimes, to complex federal, white-collar charges, and OVIs. With our knowledge and insight, we fight for the best possible outcome for every case we take on.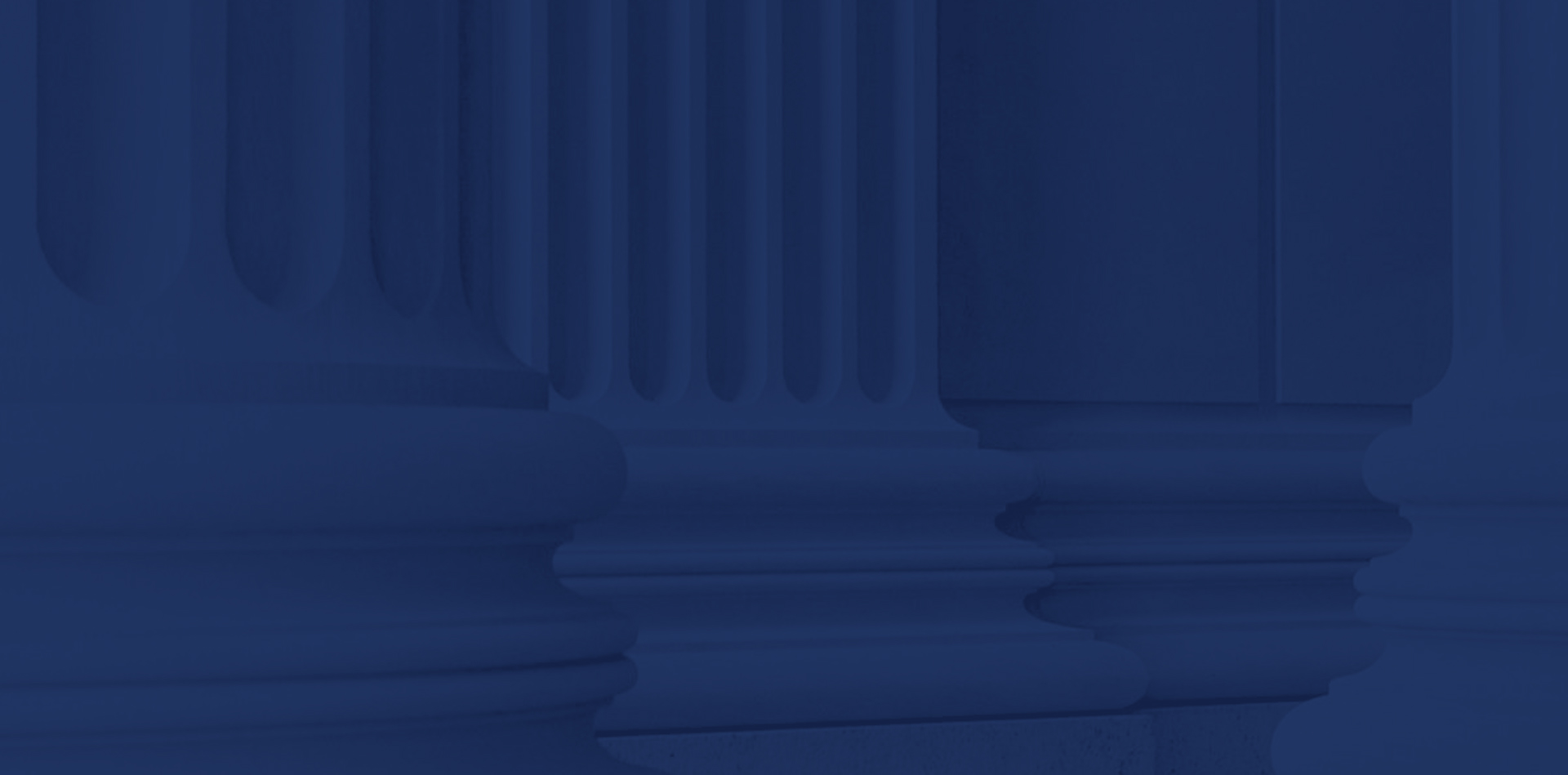 Work With Former Prosecutors
A Qualified Criminal Defense Lawyer to Help You
As former prosecutors, we have a unique level of experience that enables us to understand how prosecutors will mount their case against you. We know prosecutor's tactics because we used them, too. With that unique experience, we can review the evidence presented against you and determine the weak parts in the prosecution's case. We are confident we will secure very favorable results for you.
Call 330-762-7477 or email us today to request your FREE consultation with an Akron criminal defense attorney. We handled cases in Summit County, Portage County, Stark County & Medina County. We offer the insightful, trial-tested defense you need.
Testimonials

I found Mr. DiCaudo through a Google search and met with him on a Sunday. He was very considerate and genuinely interested in defending a friend of mine. He was really clear on his defense strategy and the potential hurdles he may have encountered, but he delivered perfectly what he said would…
-RE
Check Out Our Firm's Videos
Learn more about our practice and how we may be able to help you. After an arrest or accusation, you need a skilled attorney on your side. DiCaudo, Pitchford & Yoder has over three decades of collective experience and a proven track record of success. Our reputation, ability, and resources have assisted many Ohio residents through their legal matters, and we can pursue your case with the same fervor and skill.
Download Your Free E-book
We wrote the book on OVIs- literally. Download our free e-book that includes great tips and advice to ensure your rights are protected.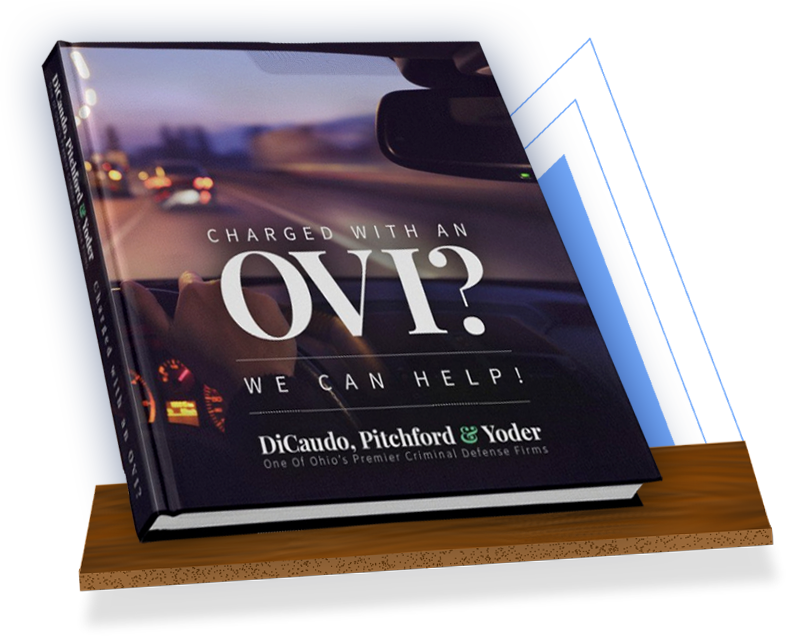 Case Results
DiCaudo, Pitchford & Yoder has earned a reputation as one of Ohio's premier criminal defense firms through our diligence and experience. We hold ourselves to a higher standard of service and this shows in the results we have achieved for our clients. Below, we offer a sample of our case results as a testament to our hard work and dedication.
Criminal Defense
Assault & Tampering with Evidence
Criminal Defense
Not Guilty
Criminal Defense
Drug Charges
Criminal Defense
Aggravated Robbery
Criminal Defense
Drug Charges
Criminal Defense
Attempted Murder
Criminal Defense
Drug Charges
Criminal Defense
Drug Charges
Criminal Defense
Aggravated Arson
Criminal Defense
Not Guilty
Criminal Defense
Not Guilty
Criminal Defense
Not Guilty
Criminal Defense
Not Guilty
Criminal Defense
Aggravated Murder / Murder
Criminal Defense
Medicaid Fraud
Criminal Defense
Grand Theft
Criminal Defense
Federal Offense
Criminal Defense
Attempted Murder
Criminal Defense
Willful Flee
Criminal Defense
Sex Charges
Criminal Defense
Sex Charges
Criminal Defense
Expungements
Criminal Defense
Over Prescribing Prescription Medication
Criminal Defense
Resisting Arrest
Criminal Defense
Grand Theft
Criminal Defense
Sex Charges
Criminal Defense
Domestic Violence
Criminal Defense
Receipt of Stolen Property
Criminal Defense
Drug Charges
Criminal Defense
Drug Charges
Criminal Defense
Felonious Assault
Criminal Defense
Hung Jury
Firm Blogs
Stay up to date and informed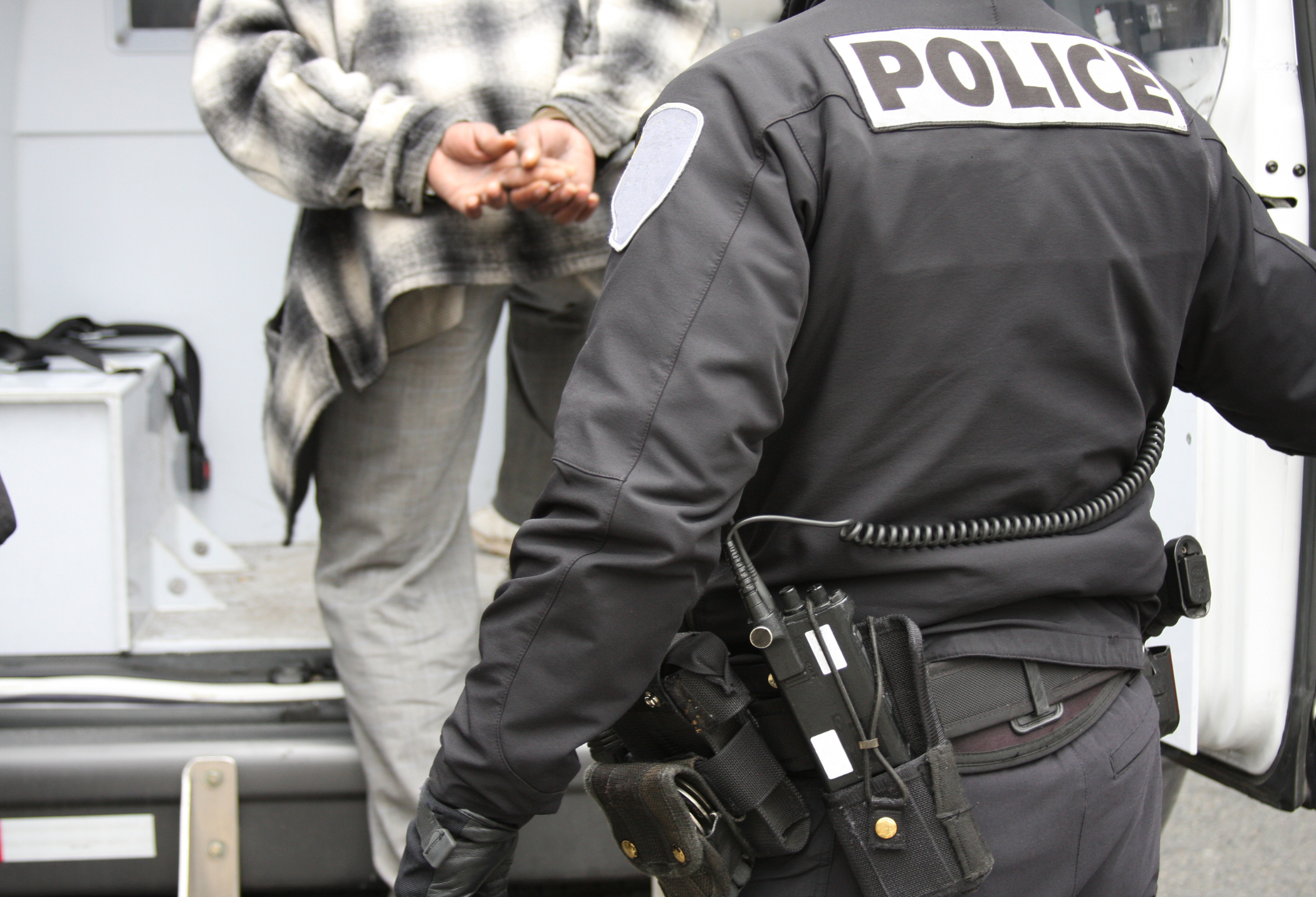 What to Know and How to Respond to Drug Charges in Akron
If you're facing drug charges in Akron, Ohio, it can feel overwhelming. You might be worried about what will happen next and what this means for your future. Understanding Drug Charges in Ohio In Ohio, drug charges can vary a lot. They depend on the type of drug, how much you have, and what you're […]