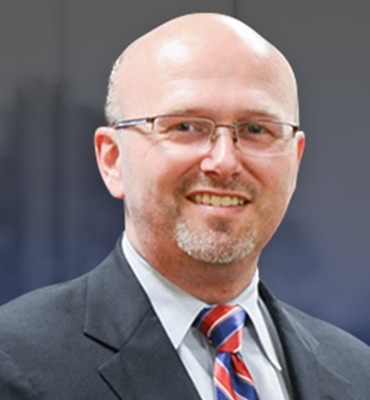 Marshal Pitchford
Partner
Bio
Attorney Marshal Pitchford earned his Juris Doctor from the University of Akron C. Blake McDowell Law Center and also holds a Bachelor of Arts from Miami University. Attorney Pitchford has more than a decade of experience in the practice of public law, government relations, and litigation, with a wide range of experience working for clients in both the private and public sectors.
Attorney Pitchford focuses his regional practice on representing public entities and in transportation litigation, including broker/carrier arrangements, cargo claims, freight charges collection and transactions, and commercial litigation. He counsels clients in contract preparation and strategic planning and represents numerous large and small manufacturers and businesses.
Attorney Pitchford is a member of the Ohio Bar and is a practicing attorney in the U.S. Sixth Circuit Court of Appeals.
Experience Counseling Municipalities
Mr. Pitchford has significant experience in counseling municipalities and counties in the areas of:
Employment
Discrimination
Constitutional law
He has successfully litigated numerous matters on behalf of municipalities regarding zoning and planning matters.
He represents and advises major transportation and logistics companies as to various transactional issues, including transportation-related service agreements, cargo claims, freight claims, and regulatory compliance, and serves as counsel in related litigation throughout Ohio and the U.S.
Experience in Various Courts
Mr. Pitchford's experience includes jury trials, mediations and arbitrations in federal, state and local courts, appeals in the U.S. Sixth Circuit Court of Appeals and numerous appellate courts throughout Ohio.
Education
The University of Akron, School of Law (1999)
Miami University (1996)