Akron
Domestic Violence Lawyer
Defending Clients Facing Domestic Violence Charges in Summit, Portage, Stark, & Medina Counties
Have you been accused of domestic violence? Being accused of such a violent crime can have a damaging impact on your life. These criminal accusations already carry harsh penalties, but they also carry sever societal penalties that can follow you for years. After being accused of domestic violence, you may be labeled by others as a "violent" or "angry" person. Many of these accusations come in the heat of the moment arguments, and you need an experienced Akron defense lawyer to protect your future and reputation.
At DiCaudio, Pitchford & Yoder, we understand what is at stake and the defense you need to live stress-free. Our Akron domestic violence attorneys have successfully handled many cases of accused violence. Work closely with our team of dedicated lawyers to build a defense with your best interests in mind.
Have you been accused of domestic violence in Akron, OH? Call DiCaudo, Pitchford & Yoder today at 330-762-7477 or contact us online to schedule a free consultation with our domestic violence attorney in Akron.
Definition Of Domestic Violence in Ohio
In Ohio, domestic violence is aggressively pursued by the prosecution. Domestic violence is defined as threatening or inflicting physical, emotional, financial, or sexual abuse against a household member. Domestic violence also encompasses a broad scope of illegal behavior, such as assault, battery, trespassing, threats, stalking, verbal abuse, molestation, violation of court orders, and child neglect.
The definition of a "household member" in Ohio for domestic violence matters includes individuals who are currently or formerly married to each other; persons living together as a family; parents and their children; persons who have lived together in the past three years (or five years if there was a minor child involved); and persons who have a biological relationship through a child.
Penalties For Domestic Violence in Ohio
As with all assault and battery crimes, domestic violence is treated very seriously in our state, carrying severe punishment for those who are convicted.
Domestic violence penalties include:
Restraining orders which prevent a person from seeing their children or entering their own home
An impact on a person's child custody arrangement (including possible loss of custody)
Loss of the right to bear arms
Probation
Jail or prison time
Providing A Strong Defense Strategy
If you have been charged with domestic violence, then you will want to seek the help of an Akron domestic violence lawyer as soon as possible. With a lawyer's experience and skill, you will increase the possibility of a favorable case outcome. We aggressively fight to help our clients avoid penalties such as probation or jail time. Contact our offices if you have been charged with domestic violence, and we will review the specifics of your case in order to craft a defense that may result in your charges being lessened or thrown out entirely.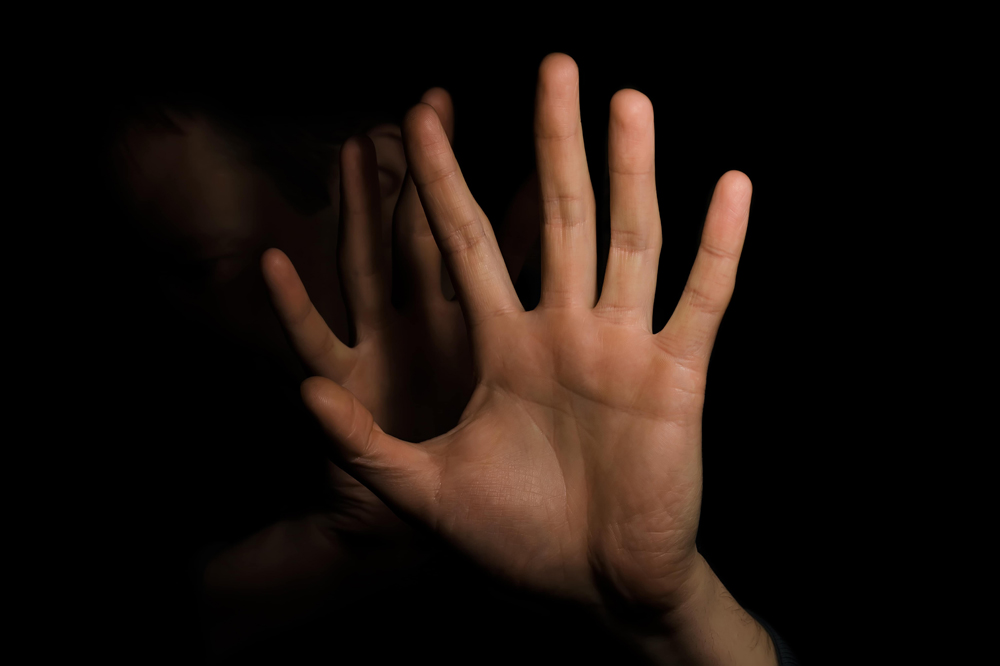 Contact Our Akron Domestic Violence Attorneys Today
DiCaudo, Pitchford & Yoder is a criminal defense law firm that has represented a large number of clients successfully over our years in practice. Attorney Yoder and Attorney DiCaudo have 85 years of combined experience in practicing law, including formerly serving as prosecutors. This gives them strong insight into both sides of the legal process, allowing them to provide highly informed and knowledgeable legal representation to their clients.
Additional Reading:
Contact DiCaudo, Pitchford & Yoder today to get started on your defense with our Akron domestic violence lawyer.
Meet Our Trial Attorneys
When Experience Matters
Testimonials
I found Mr. DiCaudo through a Google search and met with him on a Sunday. He was very considerate and genuinely interested in defending a friend of mine. He was really clear on his defense strategy and the potential hurdles he may have encountered, but he delivered perfectly what he said would…
-RE